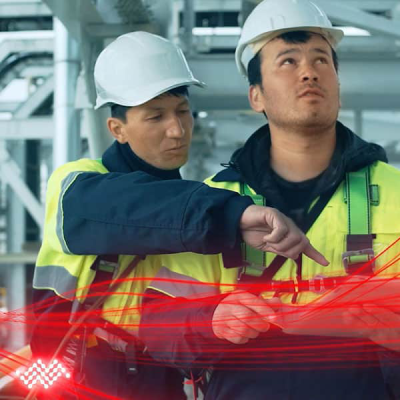 Data Orchestration: Getting the Data You Need When You Need It
Even if a company manages to get all of its IIoT infrastructure in place and working efficiently, it still has the problem of handling vast volumes of data processed from thousands of devices. By processing data at the edge before it is sent to the cloud, companies can limit their connectivity costs and reduce latency, which is especially important when it comes to mission-critical IIoT applications.
Further, industrial companies need to look for a solution that allows their cloud developers to change data processing rules at the edge on an ongoing basis. This is of critical importance as companies often figure out the optimal formula for shaping their data transmissions only after they have deployed their devices. Usually, processing rules are hardcoded at the edge; changing them requires development and compilation of a Firmware Over The Air (FOTA).
The ability to easily change edge device rules and configurations, and update the applications when needed, can be a major advantage. It allows companies to ensure that only the data that is relevant is sent to the cloud – both now and in the future.