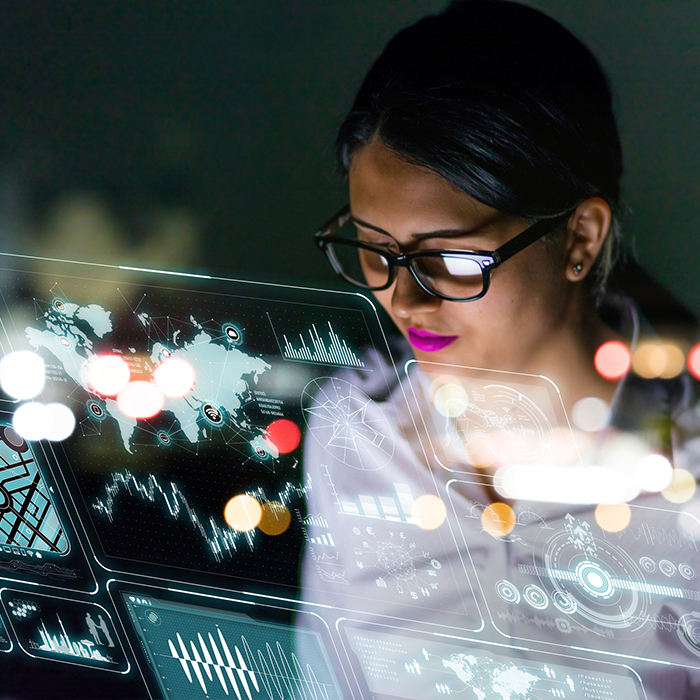 Sierra Wireless' products and solutions enable businesses to improve operational efficiency, create better customer experiences, improve their business models and create new revenue streams.
Whether it is an integrated solution to help a business securely connect edge devices to the cloud, or application programming interfaces ("API") to enable application development that help manage processes associated with connected assets, or a platform to extract real-time data to make the best business decisions, Sierra Wireless works to develop the right industry-specific solution for our customers next IoT endeavor.
We continue to seek opportunities to partner, acquire or invest in businesses, products and technologies that will help us drive our growth strategy forward and expand our leading position in the IoT market.