Highly Programmable
Develop your IoT application on the device with the Legato® open source Linux application framework, or on the cloud using the Octave data orchestration edge engine with JavaScript.
Industrial Grade
Purpose-built to fit in industrial machines and infrastructure equipment. Meets MIL-STD-810 standard for vibration and mechanical shock. Certified for hazardous location operation under Class I, Division 2 (C1D2) or Zone 2.
Extensible
Ethernet or serial variants available. Supports an IoT expansion slot to enable hardware extensions such as Wi-Fi and CANOpen protocol.
Ready-to-Connect
Develop your IoT application on the device with the Legato® open source Linux application framework, or on the cloud using the Octave data orchestration edge engine with JavaScript.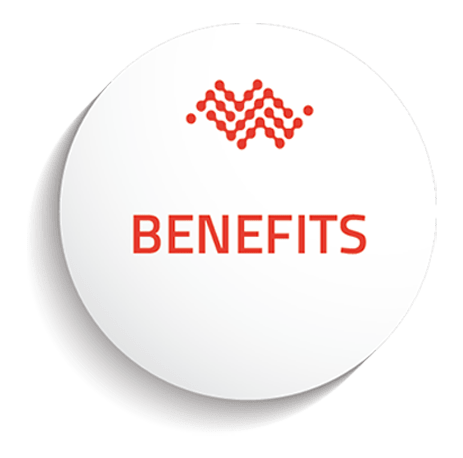 Global and Scalable
Develop your IoT application on the device with the Legato® open source Linux application framework, or on the cloud using the Octave data orchestration edge engine with JavaScript.
Pre-certified
Carrier-certified for immediate deployments and meets a comprehensive range of regulatory and industry standards worldwide.
Secure
End-to-end security from the device to the cloud to support authentication, network firewall, secure boot, and secure credential storage.