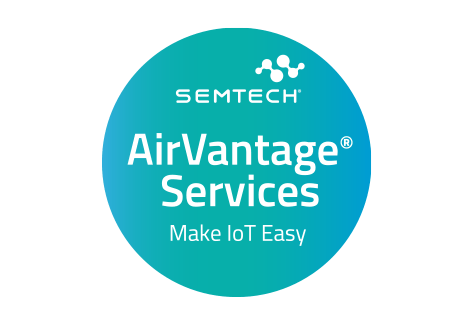 Looking for a turnkey connectivity solution?
Explore our Managed Solutions
Let us manage your connectivity for you with AirVantage Managed Solution for Broadband Access, the fully managed, turnkey solution for LTE/5G connectivity.
We take care of hardware, installation, monitoring, and support for your sites, stores, branch offices, kiosks and more. Get the support of our 24/7/365 Global Network Operations Center to ensure maximum uptime and service assurance.