Security is designed-in
5G networks will result in a huge increase in data volumes being sent via cellular networks, but this also adds additional vulnerabilities. Protect your data and minimize risk by working with a trusted partner like Sierra Wireless who understands new vulnerabilities and has the right partners and in-house experts.
Lightweight and Durable
Mobile video encoders have to be light enough to be carried in a backpack, and need to be robust enough to operate in outdoor environments for long periods of times. Sierra's modules are small, portable and tough, which makes them perfect for outside broadcasting.
Global
One module that can be used in different regions and countries without having to build different versions of the product.
3G/4G Fallback
Fallback to existing 3G and 4G networks, so products can be used in areas without 5G coverage.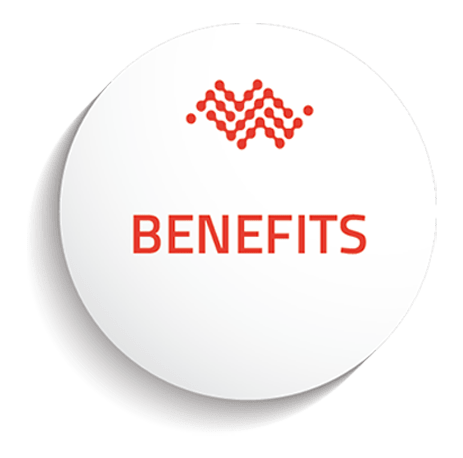 Comprehensive API
Our modules have a simple set of application programming interfaces (APIs) at both the edge and the cloud. This simplifies integration and speeds up development times for new applications. We support multiple modes/architectures/protocols (HTTP, HTTPS, DTLS etc.).
High Data Speeds
Livestreaming 4K video requires high data speeds to prevent buffering, disruptions or slow start times. Our EM series of embedded modules provide unprecedented speeds, bandwidth and network performance.
Supports mmWave and Sub-6
Sierra Wireless' EM91 series of embedded modules support multiple technologies, including 5G NR mmWave, 5G NR sub-6, 4G, 3G. This flexibility of design minimizes the number of components required in the manufacturing process, as multiple tech requirements can be met with a single model.