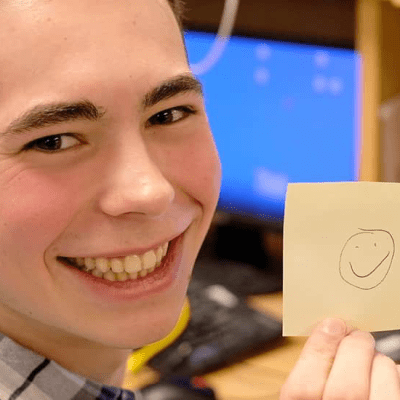 Challenge yourself and change the world.
There's nothing like starting out in a position where you can make tangible progress. At Sierra Wireless, you'll be a valued member of a team creating new products from start to finish. You'll get the satisfaction of creating a useful product that will help change the way the world communicates. You'll also be a part of a company that is an acknowledged leader in its industry, with its sights set on becoming the world leader in its field. You will be able to challenge yourself and change the world.
Student work experiences are a vital part of Sierra Wireless' community investment program. We provide internships and co-op opportunities to students who are pursuing studies in engineering and general business.
In North America, we have a strong Co-op Program, with a variety of high-caliber universities, that is our pipeline to the next generation of talent. If you are currently a student looking for a co-op opportunity, please check with your University Co-op Program, or contact us for more information.